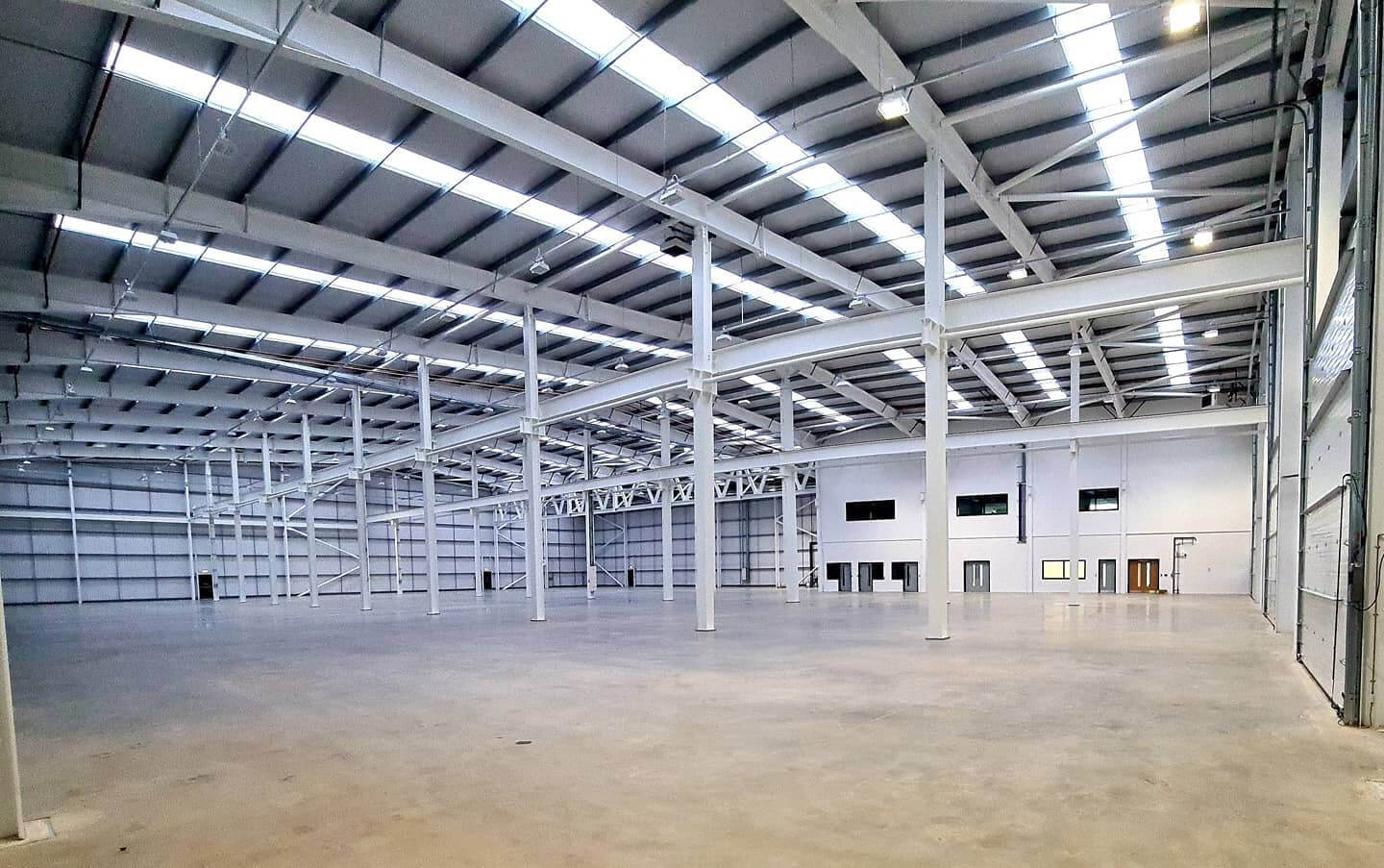 Giving you the peace of mind to run your business, with bespoke building and maintenance solutions.
Davison Solutions is your one-stop solution for commercial refurbishment and maintenance. We will preserve your property and prevent costly repairs with both planned and emergency maintenance services. We also offer quality refurbishments which include everything from creating new partitions and installing air-conditioning down to bespoke colour schemes and lighting.
Refurbishments & Office Fit Outs
Since 2011, we have worked closely with commercial property agents across the country, making their unique vision for a space a functional reality. From design to management to delivery, the Davison Solutions team will be with you every step of the way, ensuring minimal disruption to your workplace while delivering your project on time and on budget.
Modern, trendy, traditional or sophisticated – you have the style in mind, we have the solution. We can create spaces that are functional and encourage higher productivity and positivity in your workforce. Our services include demolition works, partitions, installations of new ceilings and flooring, electrical and plumbing works and all aspects of decorating.
Maintenance
Prevention is better than a cure. That is why our team at Davison Solutions carry out routine maintenance work in order to keep your commercial property looking pristine. We also provide rapid response and reactive maintenance, ensuring we are always available when you need it most.
Our maintenance services are extensive, including and not limited to:
Roofing repairs
Gates & barrier repairs
Plumbing and electrical repairs
Pressure washing & brickwork restoration
We're ready to deliver value for money and exceptional levels of customer service.