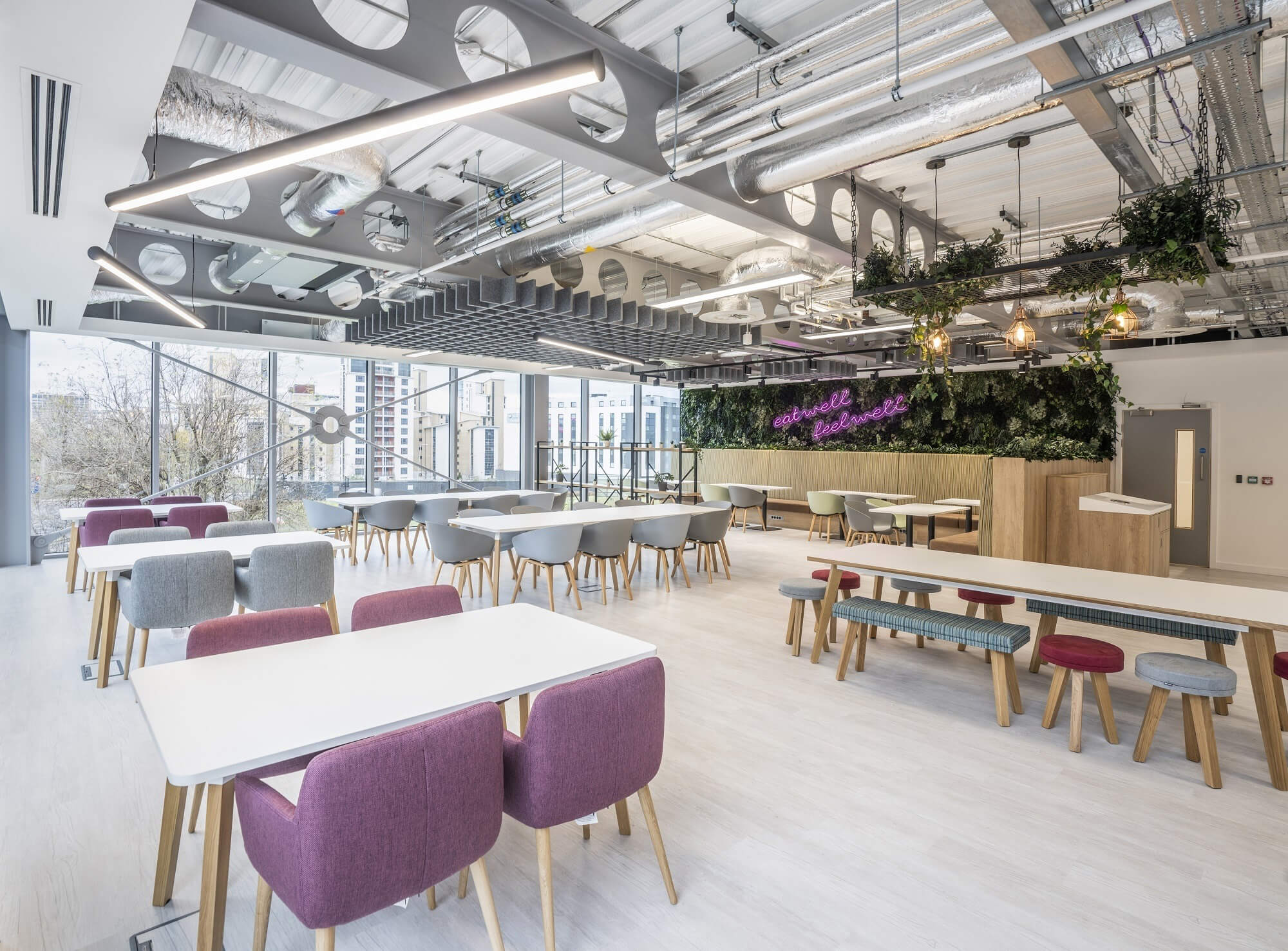 Solutions
Providing the full spectrum of decorating, maintenance & construction services
Painting & Decorating
From consultation to completion, Davison Solutions are committed to delivering a first-rate service. Whether you require a simple paint job or a large scale business renovation, we will tailor our team to your unique project. 
Working within the hospitality and leisure sectors, we provide bespoke decorating solutions for bars, restaurants, and sports centres. We also work closely with residential developers on new build properties and student accommodation.
Discover our major decoration project for Tesco Mobile.
For more information on our decorating solutions, please contact our Commercial Manager on 0191 488 8899 or email reece@davisonsolutions.co.uk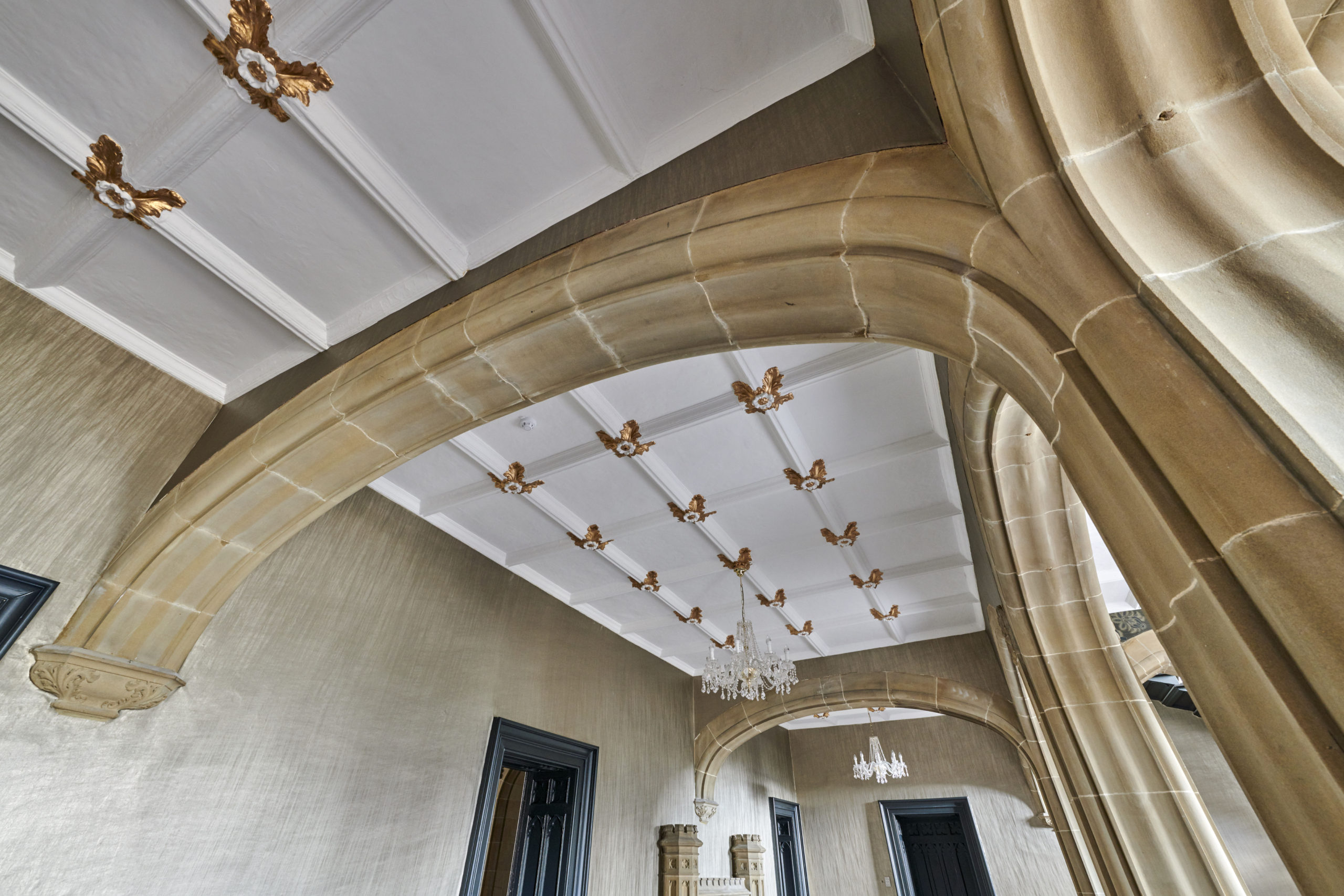 Protective Coatings
We offer premium intumescent, anti-corrosion and industrial roofing coatings to transform and protect industrial and commercial facilities against corrosion, water, fire and chemical damage.
Preventing water ingress, providing specialist anti-corrosion applications to protect steel buildings and offering intumescent coatings that provide up to 120-minute fire resistance, our priority is creating a clean and safe environment for your staff and visitors whilst safeguarding your building against heavy wear and damage.
We'll work around-the-clock to ensure your building withstands future wear and tear.
Have a peek at what we did for Gateshead Council.
For more information on our on-site protective coating applications, please contact us at enquiries@davisonsolutions.co.uk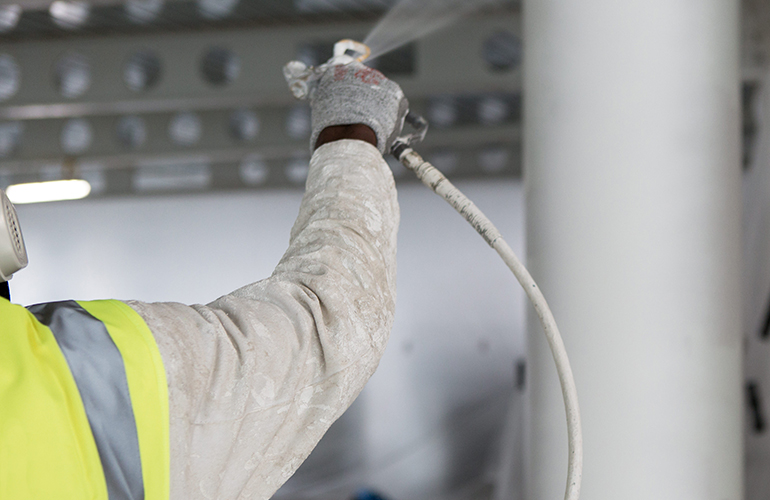 Build & Maintain
Having completed complex refurbishment and fit out contracts nationwide worth up to £500,000 to the commercial sector. Davison Solutions are proud to provide businesses across the UK with superior, creative and innovative working spaces.
Acting as your one-stop, full-service solution, we take on contracts that consist of refurbishments and complete fit outs, as well as offering specialist sub-contract services such as demolition, suspended ceilings and partitions, plastering, joinery, flooring and ceramic tiling. Our skilled engineers are also highly experienced and fully qualified to provide plumbing and electrical services.
We will create a comfortable and attractive environment that maximises your property, is on-brand and is completed to your required timescale and budget.
Dedicated to cultivating long term business relationships with our clients, we also provide ongoing reactive maintenance services.
Learn more about how we assist Generator Studios in keeping their creative office spaces in tip-top condition.
For further details on our full-service refurbishment and maintenance services, give us a call on 0191 488 8899.