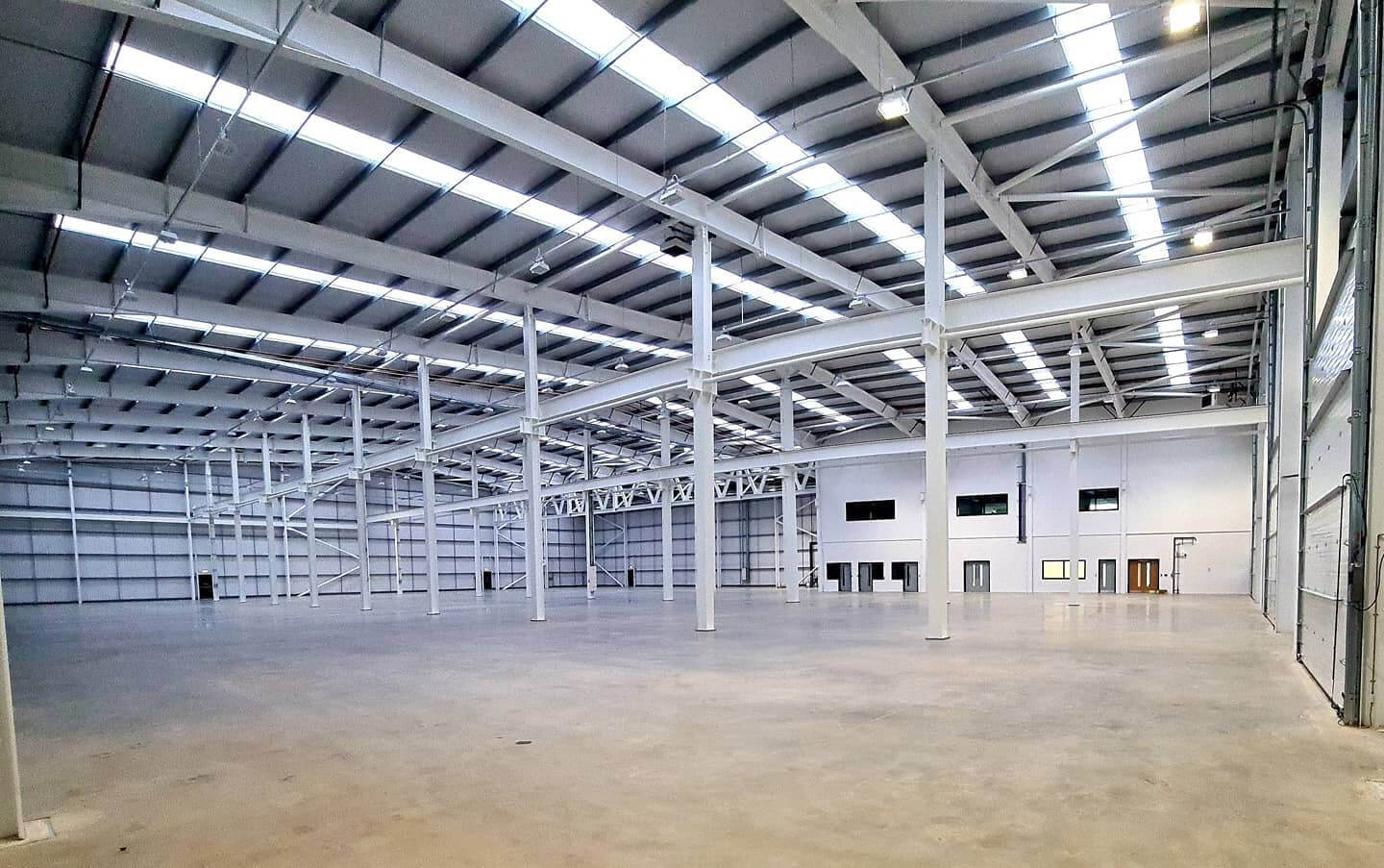 We offer specialist coatings and cost-effective solutions designed to protect and preserve your property assets.
We work within the industrial, commercial and architectural markets to ensure that both buildings and assets are protected against fire, corrosion and water ingress.
Our previous clients have been warehouses, commercial and industrial facilities, restaurants and local authorities.
All of our protective coatings are applied with a high attention to detail and unparalleled professional workmanship. We combine the latest technology with over a decade of experience and a commitment to best practices.
Fire & Intumescent Coatings
At Davison Solutions, our structural protection measures ensure that every client is compliant with safety regulations. We use market-leading products that are manufactured in line with current industry guidelines.
Fire protection is more than just a precaution, it is a legal duty. We can upgrade fire doors and apply intumescent coatings to steel, timber, ceilings and walls. These passive fire protective systems extend the length of time that a building can withstand high temperatures, providing up to 120 minutes of protection in the event of a fire.
We take safety seriously. We have worked in both private and public sectors to raise standards and ensure that residents feel safe and secure.
Industrial Roofing Coatings
We're ready to weatherproof any industrial or commercial property and extend the lifespan of your roof. Whether you have steel roof sheets or composite cladding, we can expertly manage and repair corrosion and improve the value of your property with our range of specialist industrial roof coatings.
We deliver unique roof solutions for businesses and buildings of all shapes and sizes, ensuring that they can withstand the elements for years to come.
Anti-Corrosion Coatings
Our team are experienced and knowledgeable in all aspects of commercial steel painting. Protecting your steel assets from the corrosive effects of salt spray, oxidation and industrial chemicals will save you money in the future.
The specialists paints we apply provide your steelwork with unmatched resistance to moisture, abrasion and UV damage whilst maintaining a quality finish. With a variety of colour options, our anti-corrosion coatings are effective in both performance and appearance.
Looking for superior corrosion control? Perhaps you're seeking to safeguard your staff and site premises. Whatever your coating needs may be, our team is on-hand to guide you from quote to completion.