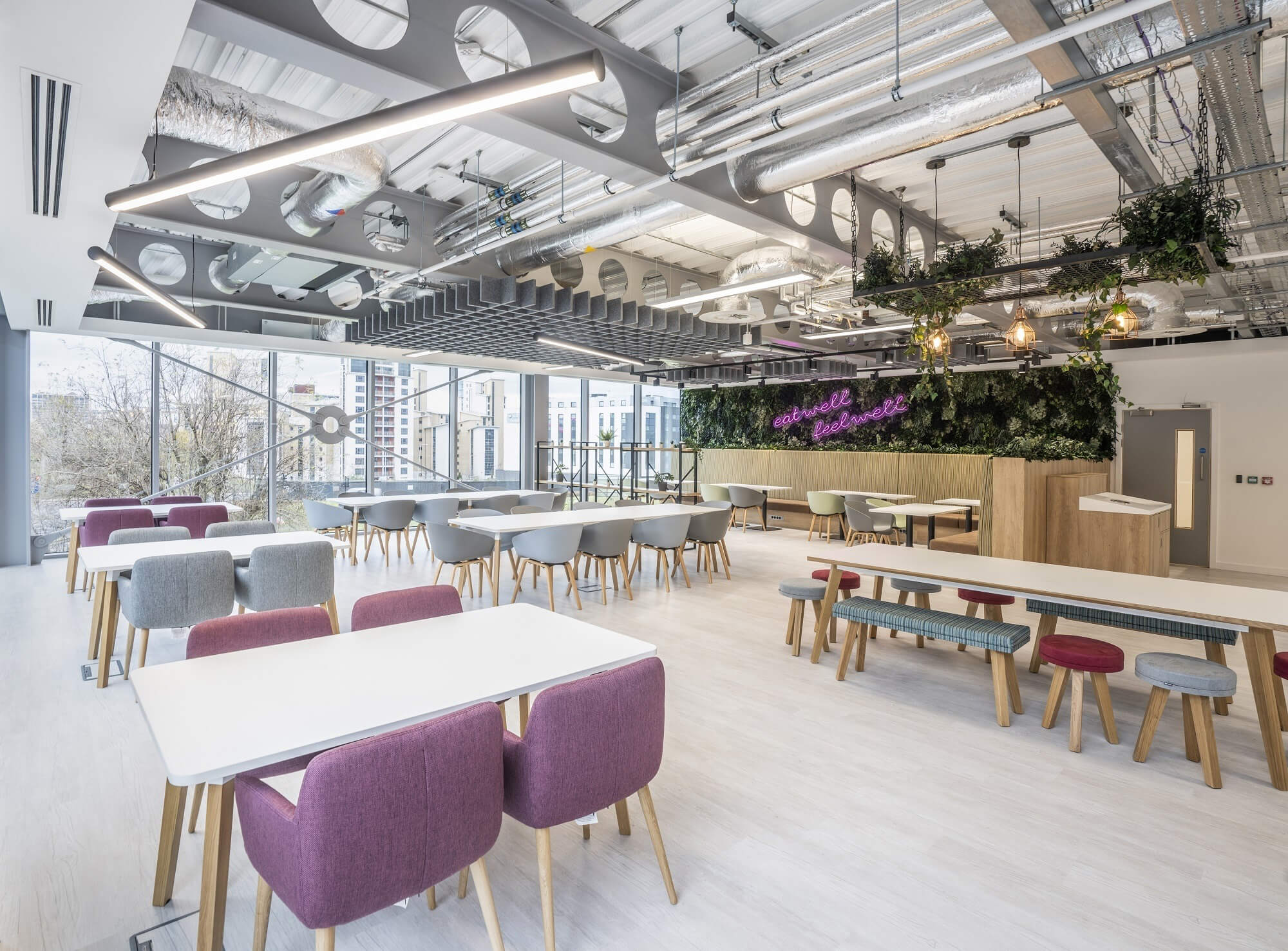 Portfolio
Your vision, realised. Take a peek at our impressive portfolio of completed projects.
Gateshead Council
At Davison Solutions, we pride ourselves on our quality regional building and maintenance North East services. In December 2020, our team was contracted to upgrade fire protection within two high-rise developments in the centre of Gateshead, Newbolt & Tennyson Courts. This involved the application of intumescent coatings to maintain Class O fire ratings on walls, ceilings and lift lobbies. The job was completed within a three month period.
We were responsible for ensuring the safety of the tenants both during and after the work was completed.
View the case study